So I gave up on the other blogs. Too much work.
Since I'm starting this blog in the middle of december, I'm going to post whatever the fuck I did in the year of 2010.
These are all shot with my Zenit EM-1 that I found in a derelict boat a few years ago.
Here's a reference picture.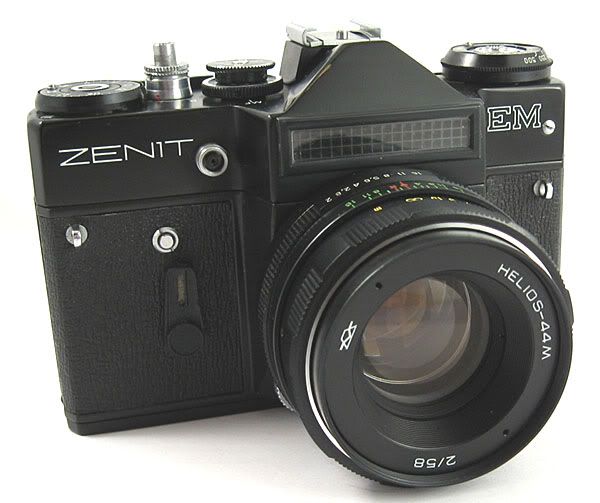 Anyways, let's get to the pictures.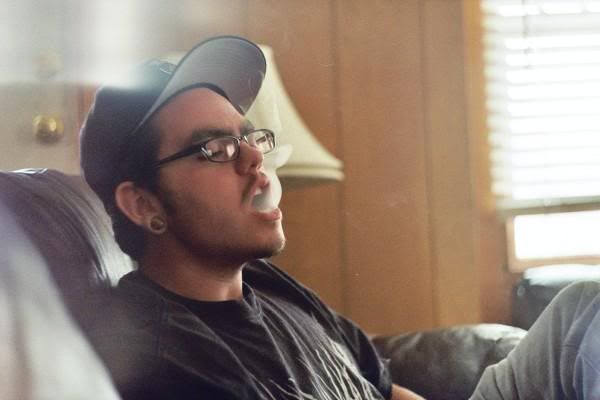 This is my friend inhaling some fine hookah smoke.
Here he is again greeting another friend.
This is my lovely girlfriend Delaine.
Sometimes I creep around and take pictures
of
her while she isn't looking.
I don't even know this guy. I think Tim snapped this one.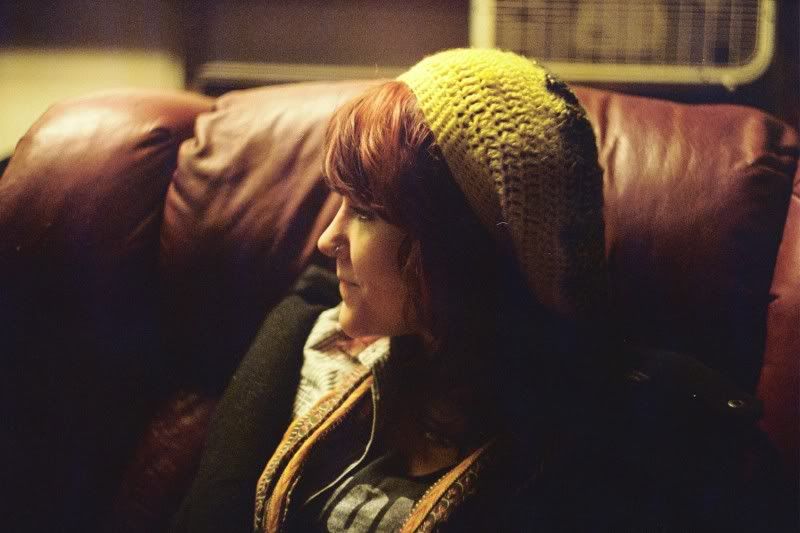 Another one of my girlfriend.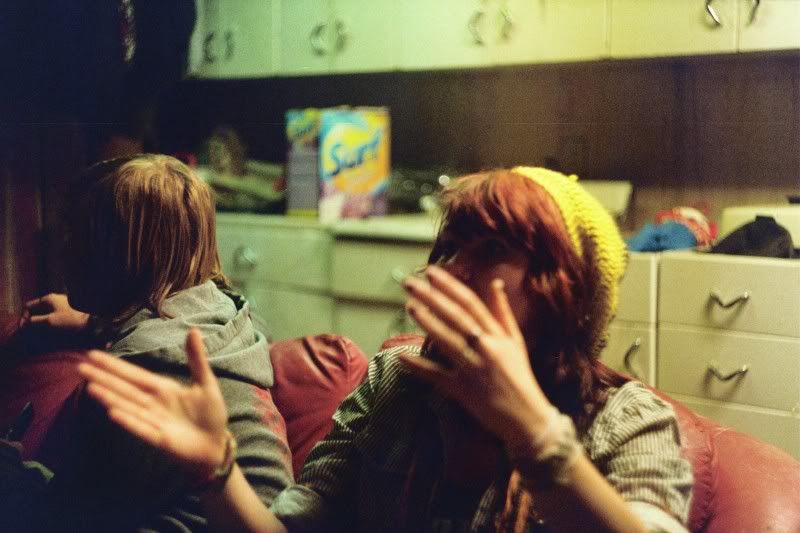 "Fuckin' Lady Fuckin' Gaga"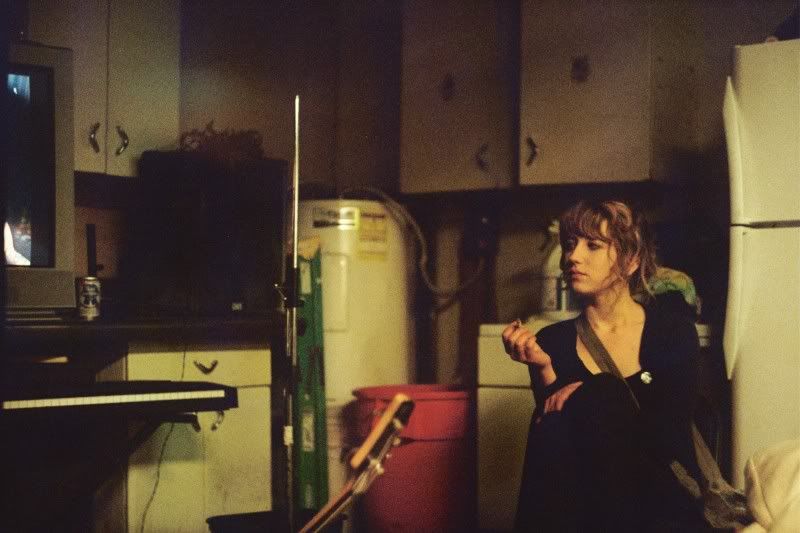 Tim's cousin's girlfriend.
This one turned out nice.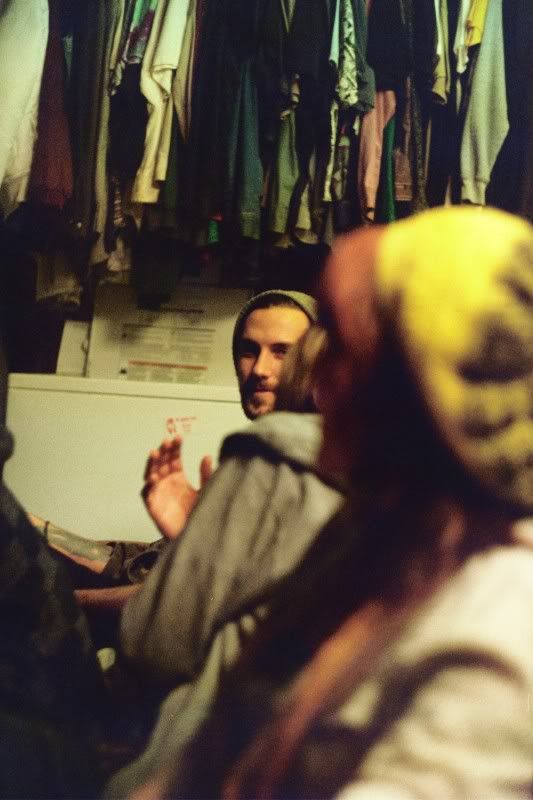 Tim's cousin lurking.
This shit is getting old. I'll post some more before the year is over.
Then the real purpose of this stupid blog can start.